What we do
Our policy for "buying"
"Good clothing" is good
if it's vintage so we fix Japanese DC brand clothing and resale.
POINT01
We fix and reberth DC brand clothing
as second hand clothing.
We check the items one by one.Some item's condition is still good but most of them has damage like stains, scratches, fading and fraying.
We fix and rebirth by our technique and
experience cultivated over 25 years.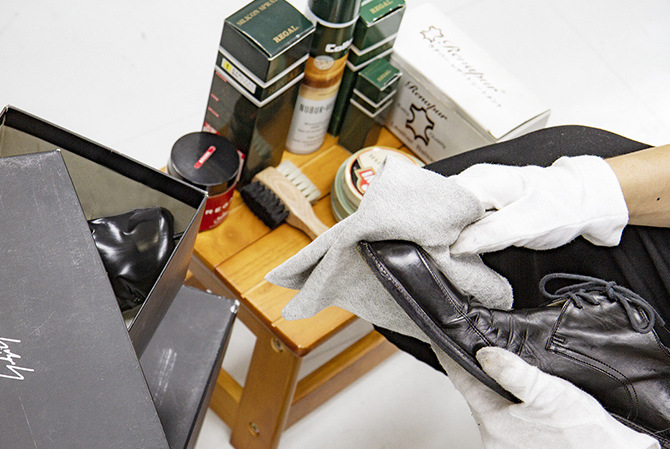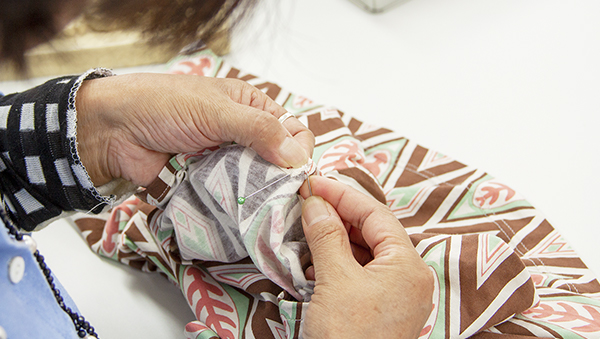 POINT02
Good clothing is good if it's vintage.
We want to recycle the worthful clothing
Good clothing is good if it's vintage.
This is the reason why we can do because we handle a lot of secondhand clothing and evaluate correctly.
We spent over 25 years and get some experiences and trust in business.
We purchase with the desire to circulate valuable items of the DC brand.
We will continue to purchase with the correct eyes and knowledge in order to leave valuable things.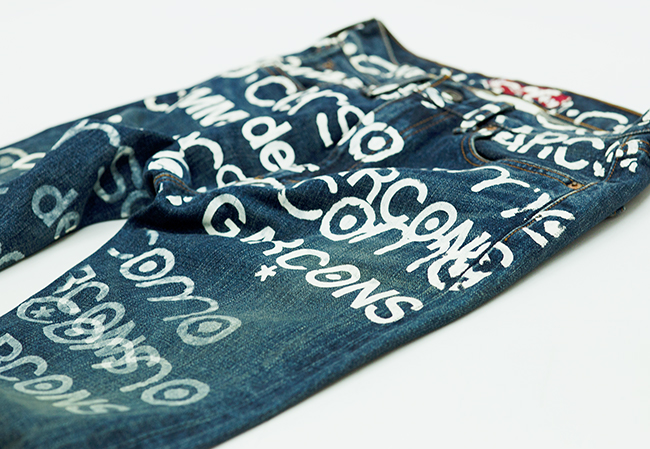 POINT03
"From person to person"
"From Japan to the world"
We are helping to connect.
We want to connect the items that contain customer's precious memories with the next customers all over the world.
Connecting the memorable clothing
"From person to person"
"From Japan to all over the world"
It is our pleasure to help connect them.
We have been operating it and have been connecting with a lot of people all over the world since we started.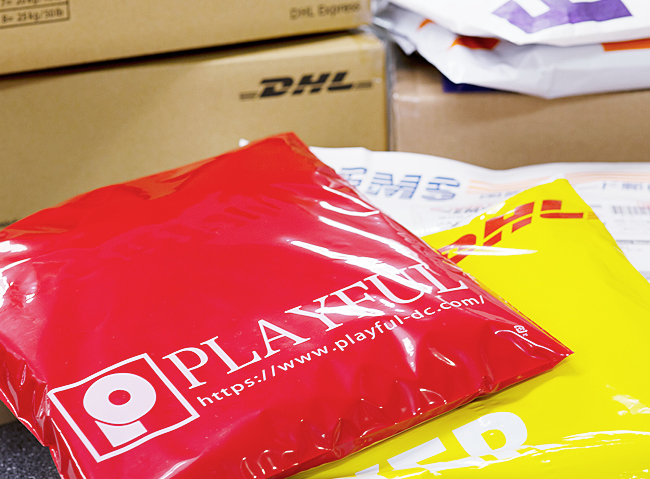 POINT04
We are making a place
where the customer want to
visit and come to feel free.
We have been buying and operating clothing for a longtime, so we understand the both value of vintage and new items.
"You might find the items at PLAYFUL that you have been looking for"
"Find your favorite items and enjoy fashion with us"
We would like to be the place that people want to visit again and again.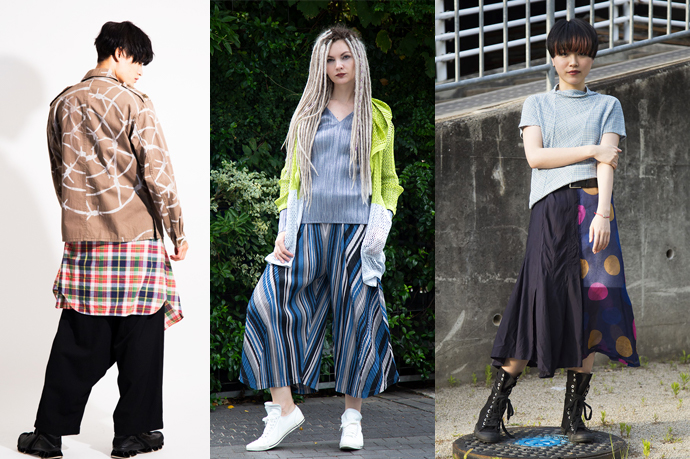 POINT05
What we do for SDGs
We have been working on the SDGs(Responsible consumption and production) program, which is one of the international goals from 2016 to 2030.
We always do our best to support the SDGs program with recycling DC brands clothing.
We continue to aim at a sustainable society and contribute to the reduction of clothing waste.